Anshu Sudan is the Principal Physiotherapist and owner of Befit Physiotherapy.
Anshu has extensive physiotherapy knowledge and experience and holds a Masters degree in Physiotherapy since year 2001. She is a member of APA and has worked both in Public and Private Sectors across NSW and Victoria.
Her experience in physiotherapy spans musculoskeletal physiotherapy paediatric physiotherapy, sports injuries, aged care, stroke and brain injury rehabilitation.
Anshu has a strong manual therapy focus using predominantly a 'hands-on' approach and she continues to keep abreast of the newest and best evidence-based physiotherapy techniques by undergoing regular APA supported ongoing education. Some relevant courses Anshu has done include Neuro Developmental Techniques, Mulligan Joint Mobilisation, Clinical Pilates, Advanced Sports Taping etc.
Anshu is passionate about the field of physiotherapy and providing best in class care at Befit Physiotherapy, working with people of all ages and abilities and has a varied case load from acute injuries to chronic diseases.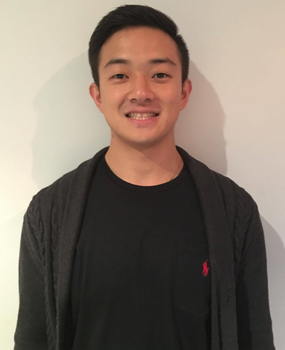 Paul Yu is a passionate physiotherapist, graduated from the University of Sydney with a Bachelor of Applied Science (Exercise and Sports Science) and a Master of Physiotherapy. His passion is driven by sports but has developed an ability to use his clinical reasoning skills to assess, diagnose and treat all people with movement disorders that can be caused by muscle, joint, nerves and other disorders. He has a holistic approach to help people with their injuries, in order to maintain function, fitness and health.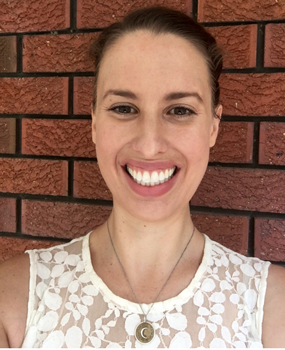 Melissa Saville spent her first 7 years as a physiotherapist working in the hospital system particularly in exercise based rehabilitation this included working at Mount Wilga Private Hospital as the Neurological Physiotherapy Coordinator. She also worked in orthopaedic rehabilitation working with people post-surgery such as total hip or knee replacements; spinal surgery; or in reconditioning with the frail elderly or post periods of immobility. This included land based exercises as well as hydrotherapy.
During this time, Melissa had a personal interest in the evidence behind exercise based therapies including Yoga and Pilates for health, wellbeing; as well as an interest in the complexity of the brain such as when considering neuroplasticity (changes in the brain), the reasons behind chronic pain and the benefits of mindfulness. She decided to take this passion into Private Practice and has been teaching exercise based therapy, Yoga and Clinical Pilates since.
Some relevant qualifications and courses that Melissa has completed include Core Stability, Pilates Matwork, Pilates for Pregnancy, Pilates Equipment (Reformer, Cadillac and Small Equipment) and Tai Chi and a Diploma of Yoga Teaching through The Yoga Institute at Cammeray.
About Befit Physiotherapy
Practitioners at Befit Physiotherapy have a wealth of clinical experience & multi-disciplinary expertise.Providing one-on-one half hour consultations, our Physios commit to delivering the highest quality patient care with integrity and empathy.
We offer a range of physiotherapy services and are focused on your health and well-being and will work with you to achieve your goals as efficiently as possible. We are dedicated to patient centred, evidence informed treatment that delivers the best outcome in the shortest possible time. You will receive dedicated one-on-one care throughout your entire treatment.
We will happily liaise with all of your health care professionals and have an extensive network of GP's, Sports Physicians, Podiatrists, Orthopaedic Surgeons, Neurologists and more. We will not hesitate to refer you on to the appropriate practitioner to help get you back on track where necessary.
We have fully equipped clinic with modern equipment and three separate treatment areas. The clinic is well lit and spacious with an Exercise & Pilates facility for individuals and small groups.